What Picklers Are Saying...
Fashionable & functional!
The 3-in-1 bag is a game changer, I mostly use it as a backpack but being able to switch it to a tote or crossbody is awesome. No more bulky gym bags!
Great experience!
Good customer service, received wrong color bag and they quickly sent me the right one. My husband wanted me to keep the black one for him haha
Would definitely recommend
Posh's paddle cover with has made a big difference in my day to day. The convenience and ease of use it offers, have been a welcomed addition to my game.
Style for days...
Loving the trendy designs on their cooling towels and straps. I swap them out daily to match my fit. Posh Pickler has me looking good on/off the court ;)
Feeling and looking my best.
The crossbody paddle cover is so practical, and the zipper pouch is surprisingly spacious. I love the cooling towel designs, they're fun without being oboxious.
OUR PROMISE
We make premium pickleball gear, without the premium prices.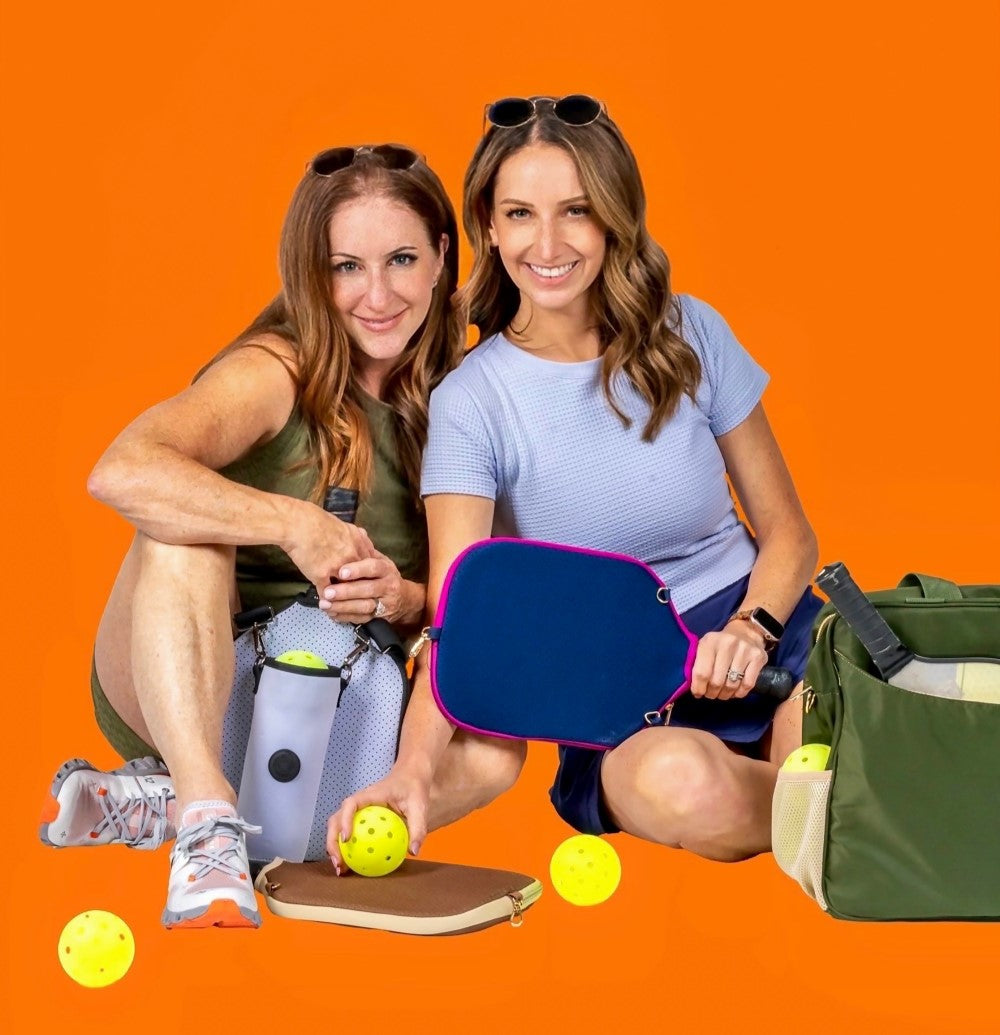 Meet the Founding Picklers
An avid pickler, Caren saw the opportunity to bring affordable, fun, fashion-forward accessories to the game of pickleball. With the help of her daughter, Jenna, they set out to create a lifestyle brand that focused on meeting the needs and wants of the modern day, woman pickler.
OUR STORY
THE MORE YOU KNOW...
A Brief History
Pickleball hasn't always been the sensation it is today–let's look back on the humble beginnings of the fastest-growing sport in the world.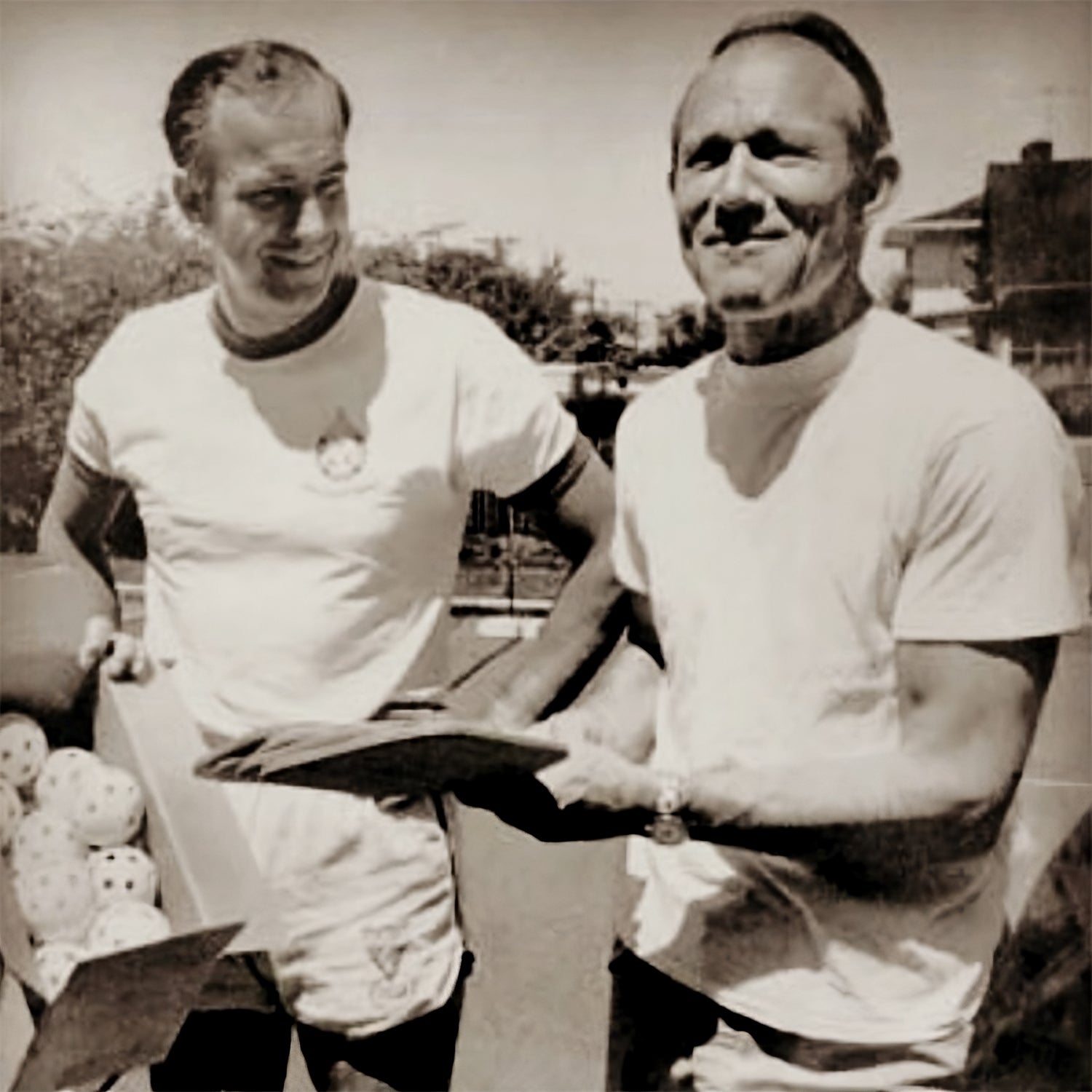 1965
Pickleball Invented
Pickleball was invented by Joel Pritchard, Bill Bell, and Barney McCallum in Bainbridge Island, Washington. The game was created as a way to entertain their families and was initially played with improvised equipment and rules.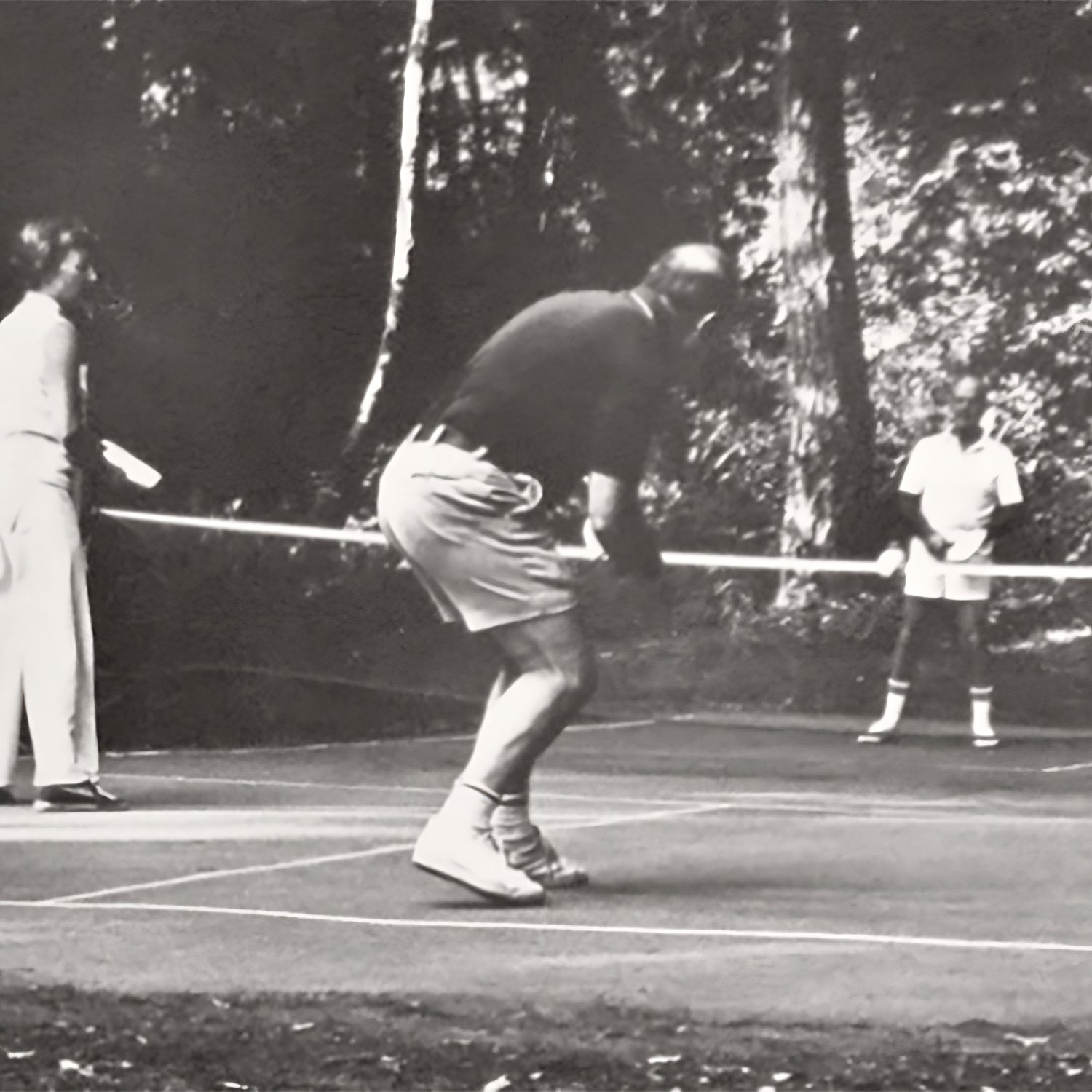 1972
Inaugural Tournament
The first known pickleball tournament was held in Tukwila, Washington. As the sport gained popularity, dedicated pickleball courts and standardized rules were established.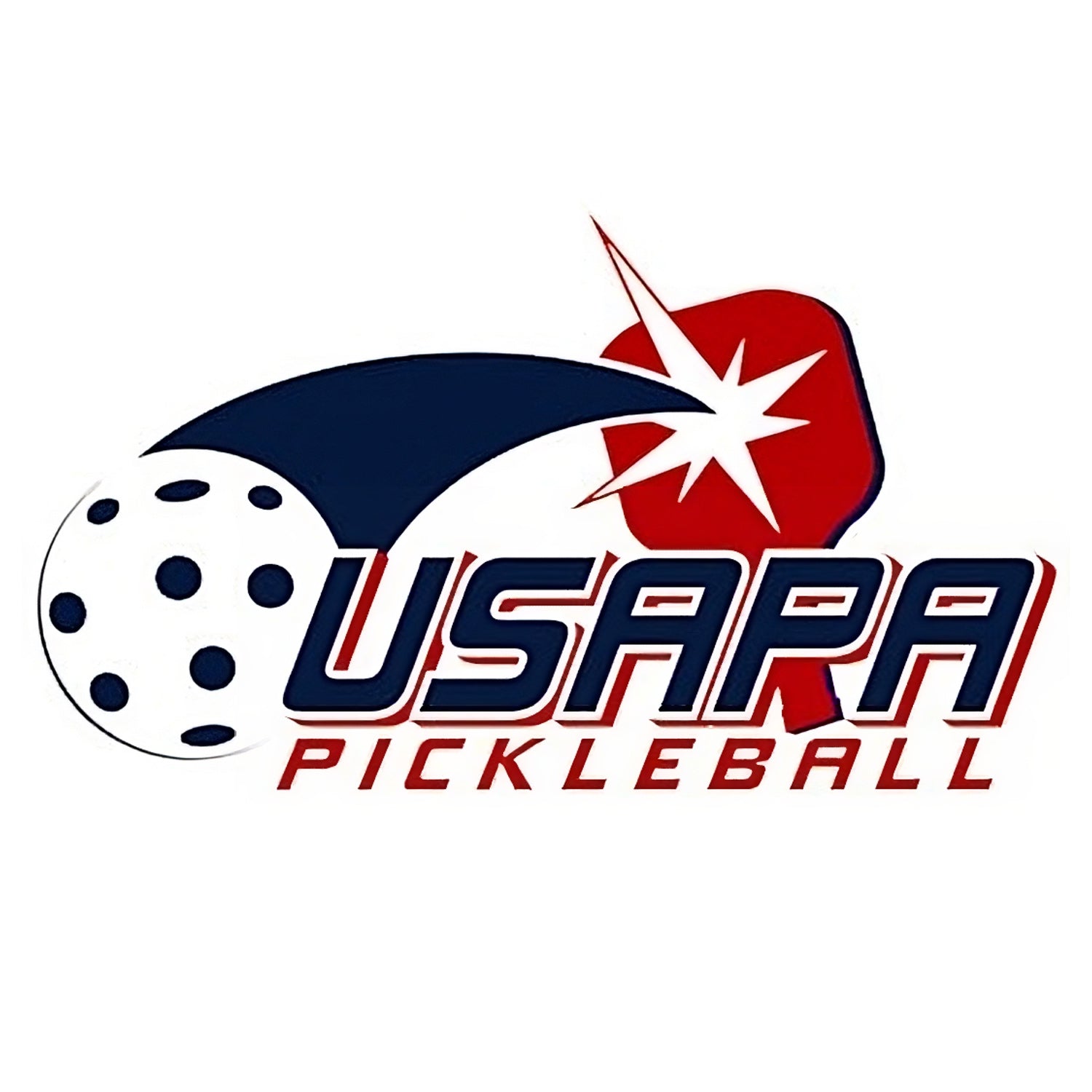 1984
USAPA is Founded
The USA Pickleball Association (USAPA) was founded to promote and govern the sport of pickleball. The organization continues to play a vital role in the development and growth of the game.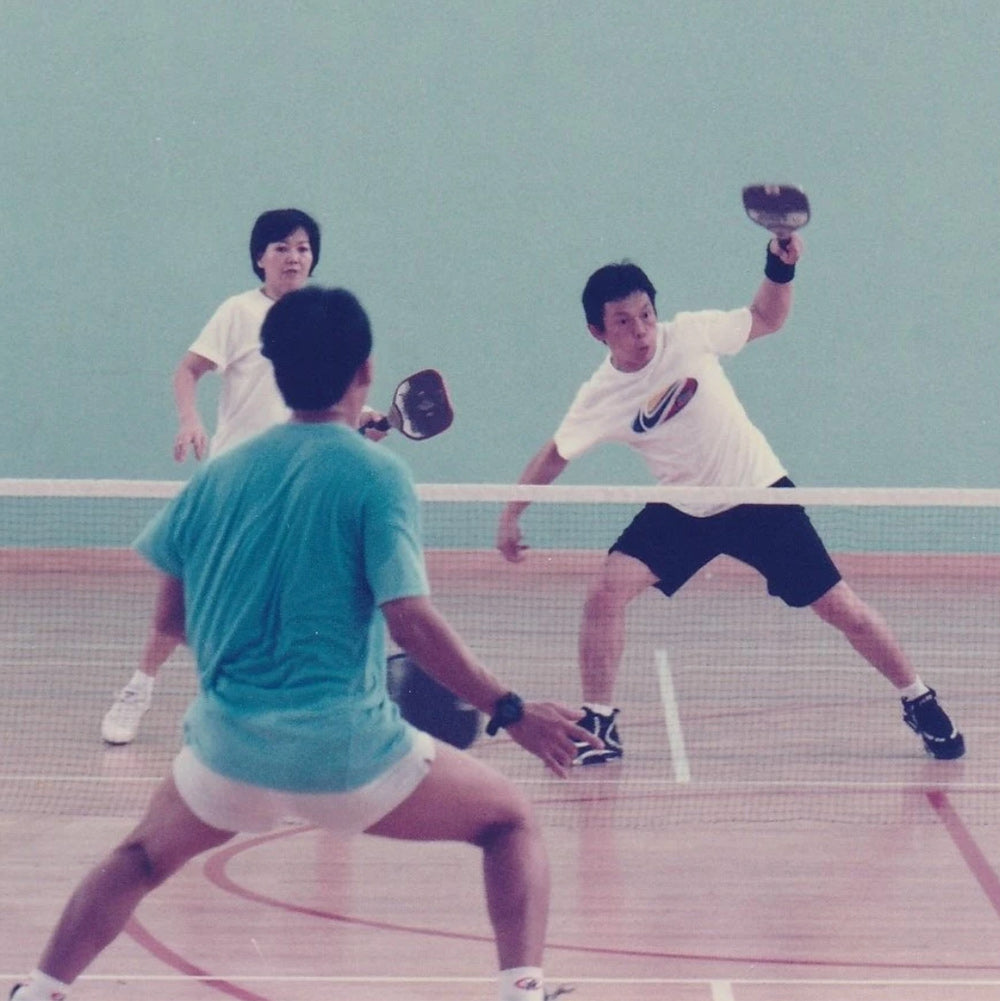 1990s
Gaining Popularity
Pickleball began spreading beyond the Pacific Northwest and gained popularity across the United States. More players and enthusiasts started playing the game, leading to the establishment of local clubs and leagues.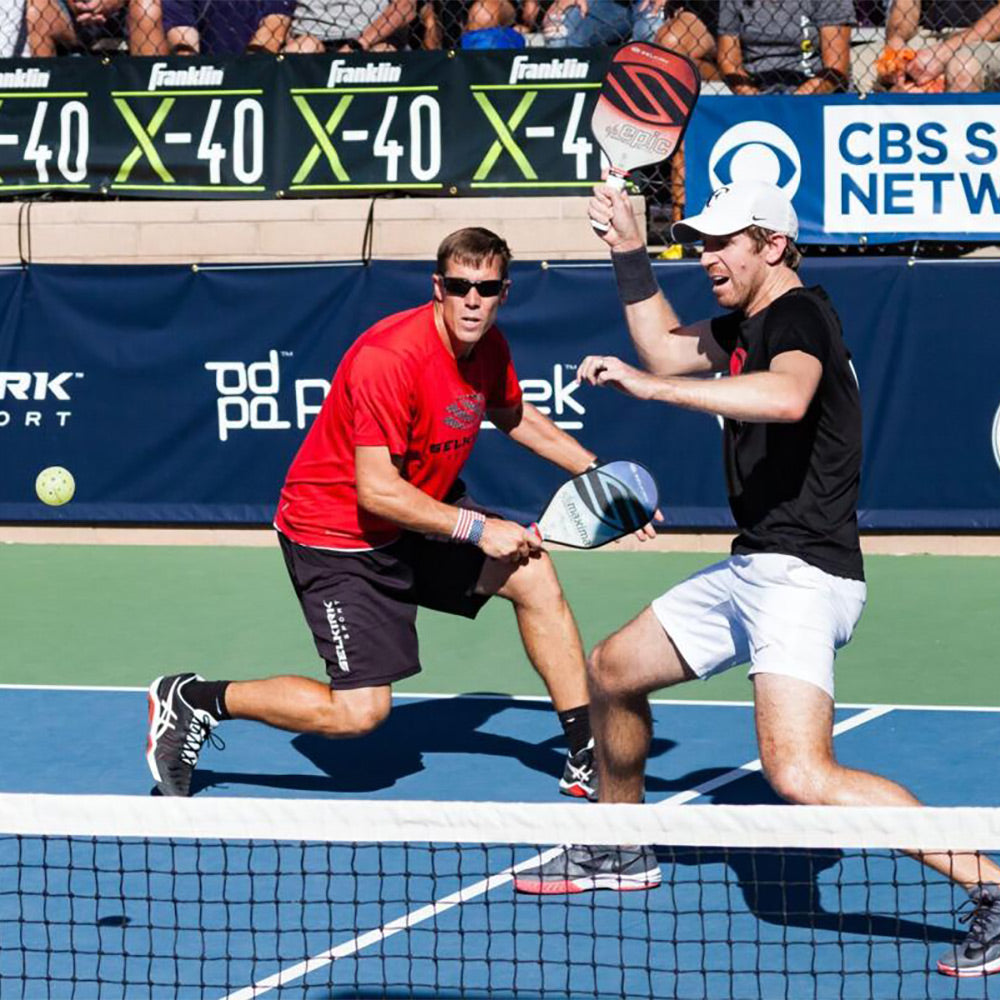 2009
1st National Tournament
The first USAPA National Tournament for players of all ages was held in Buckeye, Arizona. The tournament drew almost 400 players from 26 states and several Canadian provinces.
2020
Fastest-Growing Sport in the US
Pickleball becomes one of the fastest-growing sports globally, with millions of players worldwide. The sport continues to evolve, with new innovations in equipment and increased participation in tournaments and leagues.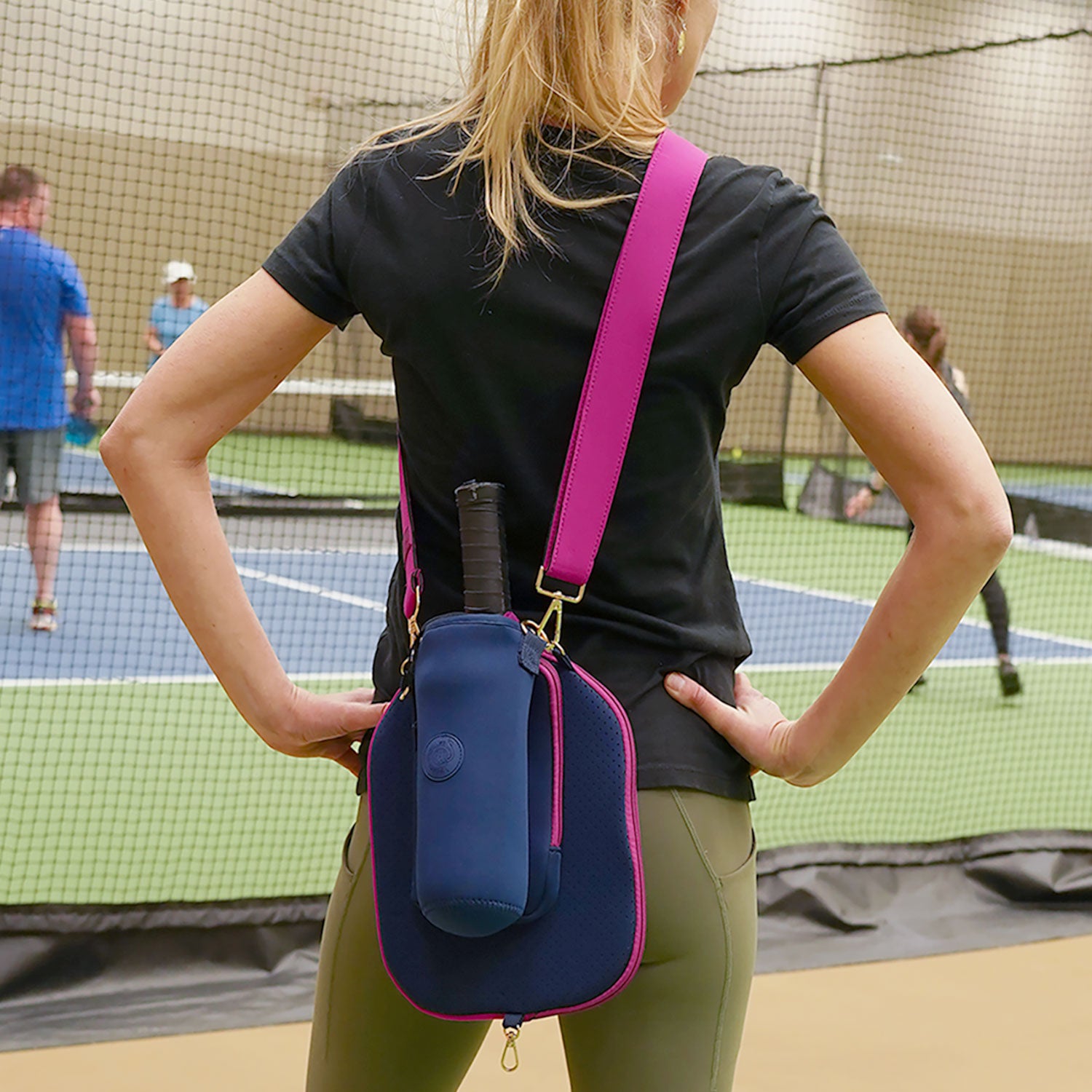 2023
Posh Pickler is Founded
With the goal of providing premium pickleball products at an affordable price, the mother/daughter team of Caren Schweitzer and Jenna Pugh found Posh Pickler.
FAQ
Whether you want to know more about our pickleball gear, or have a question about your recent purchase we're here to help any way we can!
Customer support is available Monday–Friday: 9:00 AM–3:30 PM (CDT)
Avg. Response Time: 24 hrs
How do I start a return or exchange?

We accept returns on unused products within 30 days of shipment for orders shipped within the US. If your order was damaged upon arrival or you received the wrong item(s), please let us know at support@poshpickler.com

All returns are subject to a $10 handling/restocking fee. Please note we do not accept returns or exchanges on final sale items.

To initiate a return or exchange, please contact a customer service representative at support@poshpickler.com

Discounts and promotions can't be applied to exchange orders.
When will I receive my order?

Please allow 1-2 business days to process orders before shipping. Orders placed on Friday, Saturday, or Sunday will be processed the following Monday. 

Your credit card will be charged immediately upon checkout, not when your order has been shipped.

Standard Ground:
3-7 business days from order date
Expedited:
2-4 business days from order date
Premium:
1-3 business days from order date

Please note that these are only estimated delivery windows that are subject to change based on the performance and availability of the applicable carrier. You'll receive an email notification when your order ships!
I didn't receive my 10% off discount code

If you didn't receive your 15% off discount code for signing up for our newsletter, please contact a customer service representative at support@poshpickler.com
Customer support is available Monday–Friday: 9:00 AM–3:30 PM (CDT)
Avg. Response Time: 24 hrs
@poshpickler
Follow us on Instagram for exclusive behind-the-scenes access, exciting product launches, and captivating visuals that will inspire and ignite your passion for pickleball.