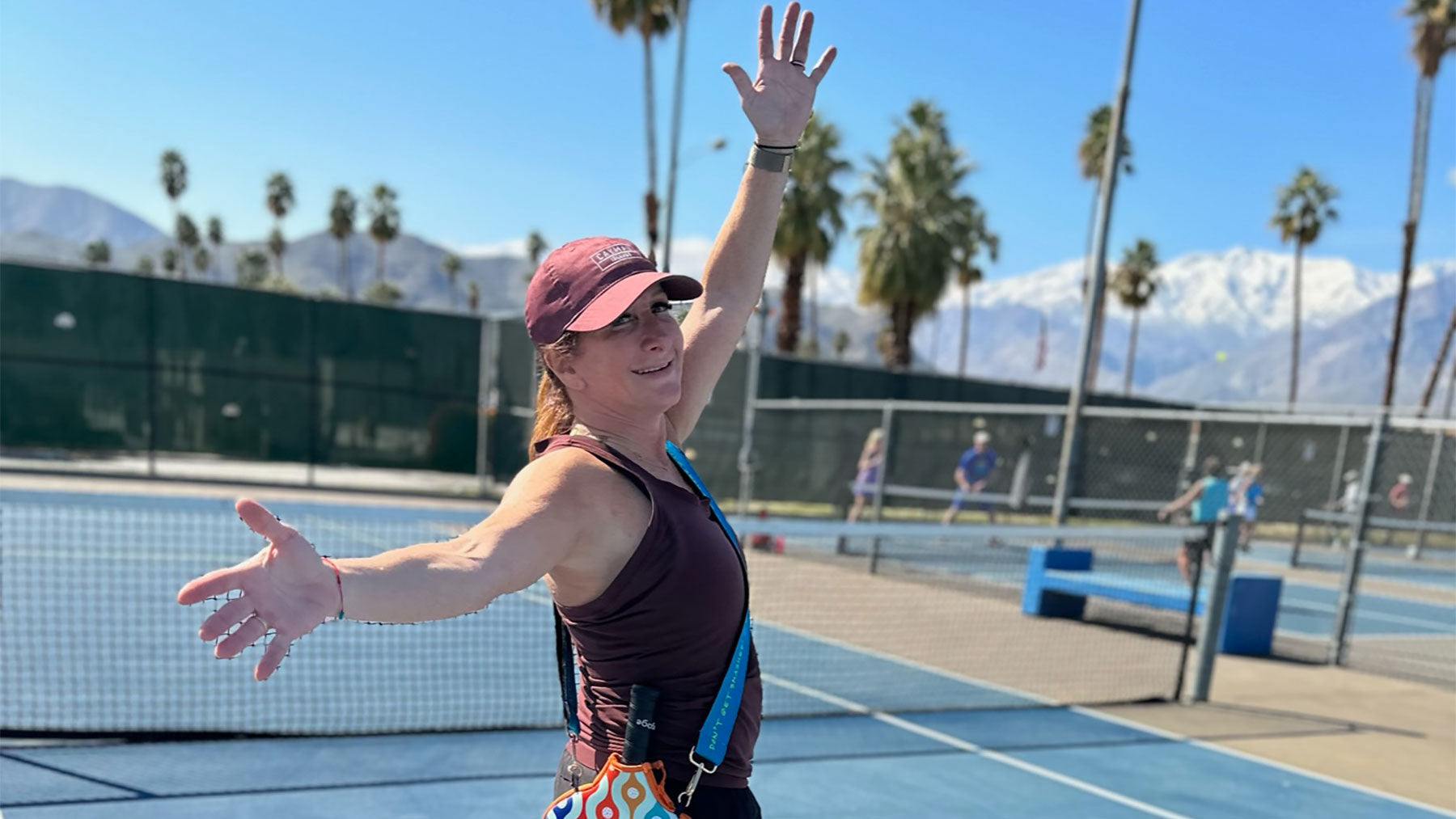 Growing the game, together.
Become a Posh ambassador today!
Do you love the game, appreciate innovative gear and like looking stylish? Then we're the brand for you. Model our gear, spread the word and get rewarded for it!
Ambassador Perks
As a consumer of our products, becoming a brand ambassador unlocks a world of exclusive benefits. By sharing your positive experiences and spreading the word about our brand, you'll have the opportunity to earn rewards, gain insider access to new releases, and join a community of like-minded individuals.
Embrace the chance to make a real impact by spreading the game, and becoming a driving force behind our brand's success. Become a brand ambassador today and be part of an exciting journey!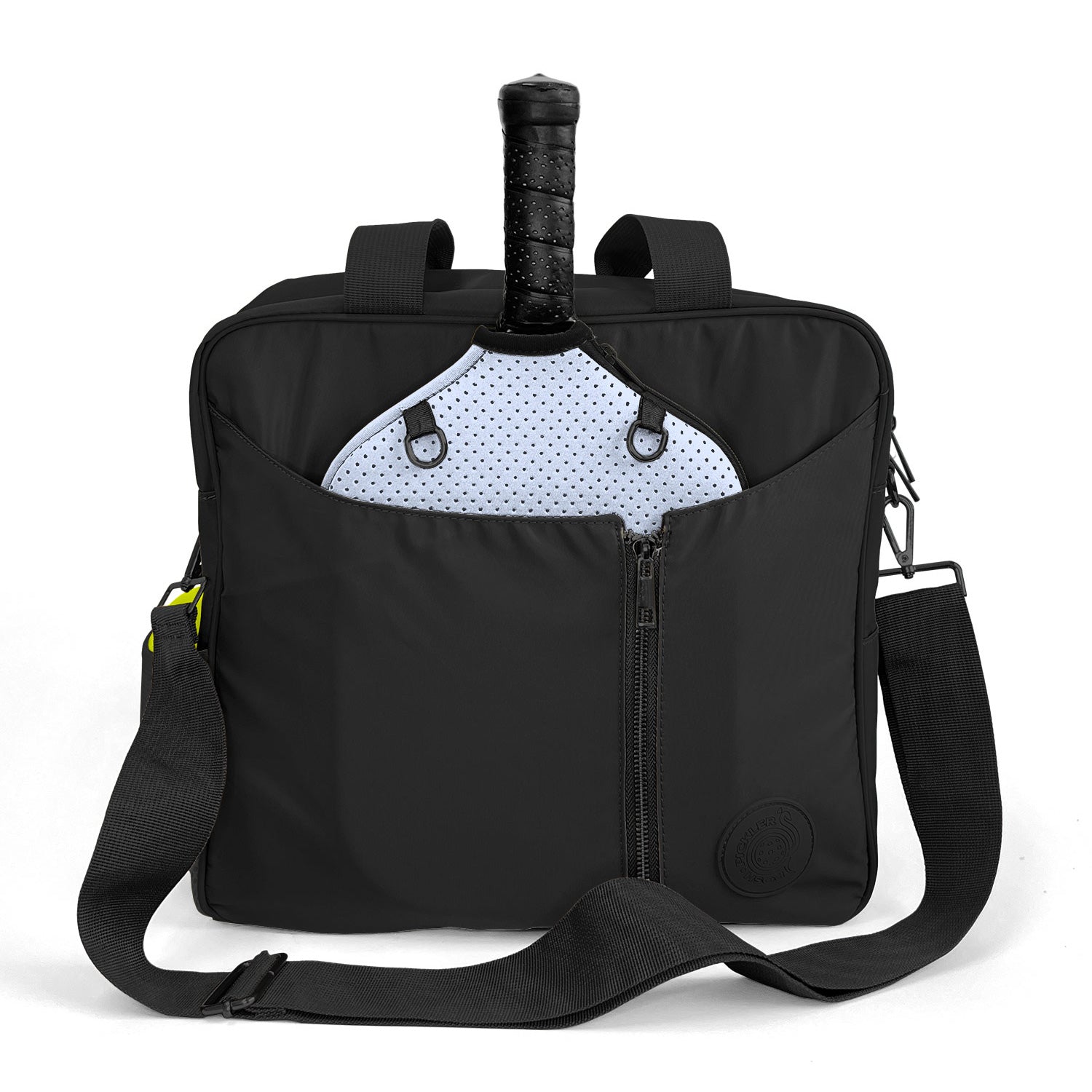 Access to All our Gear
Get early access to all the latest and greatest gear to showoff and make all your friends jealous.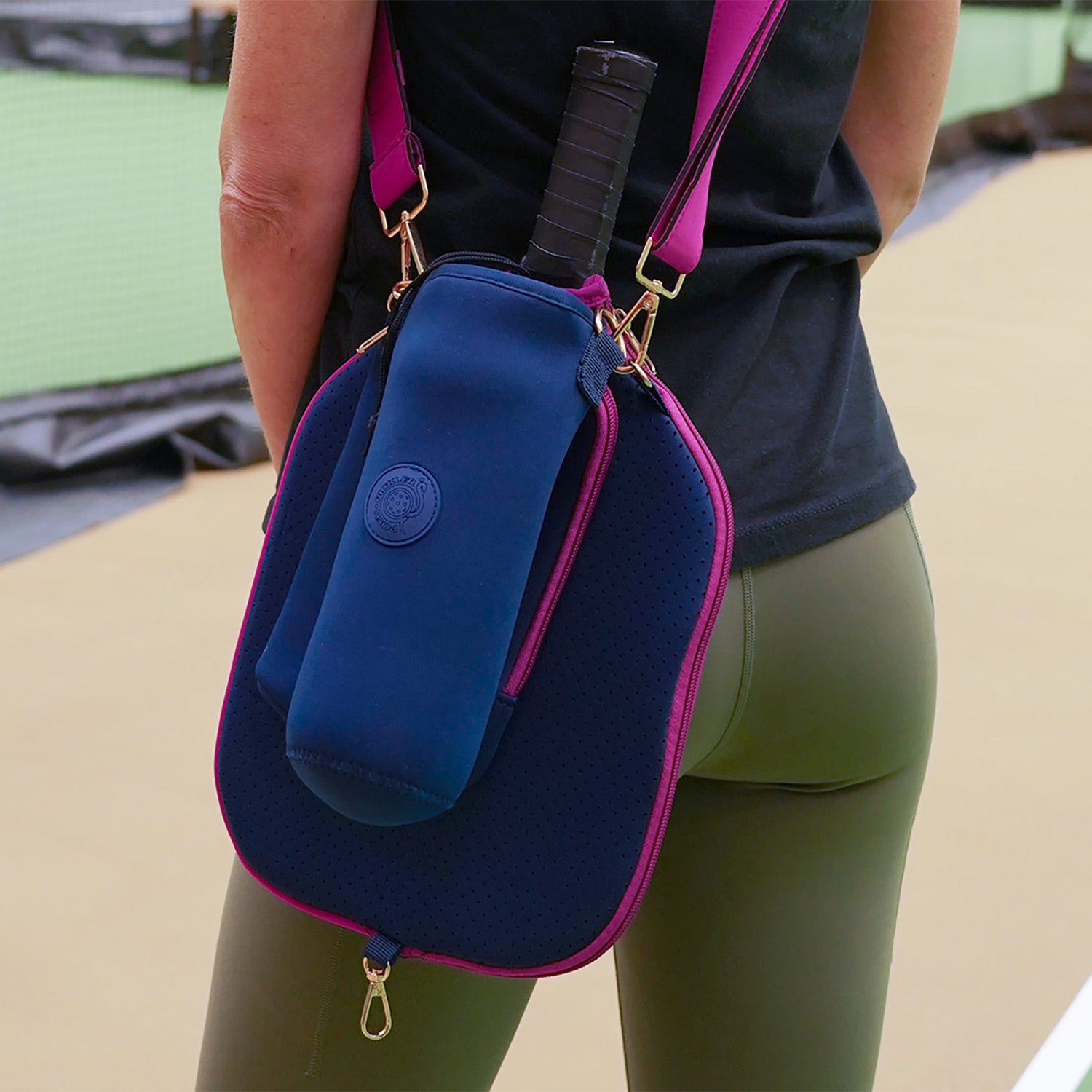 10% Sales Commission
Get paid 10% cash for all sales made on our website using your personal ambassador code.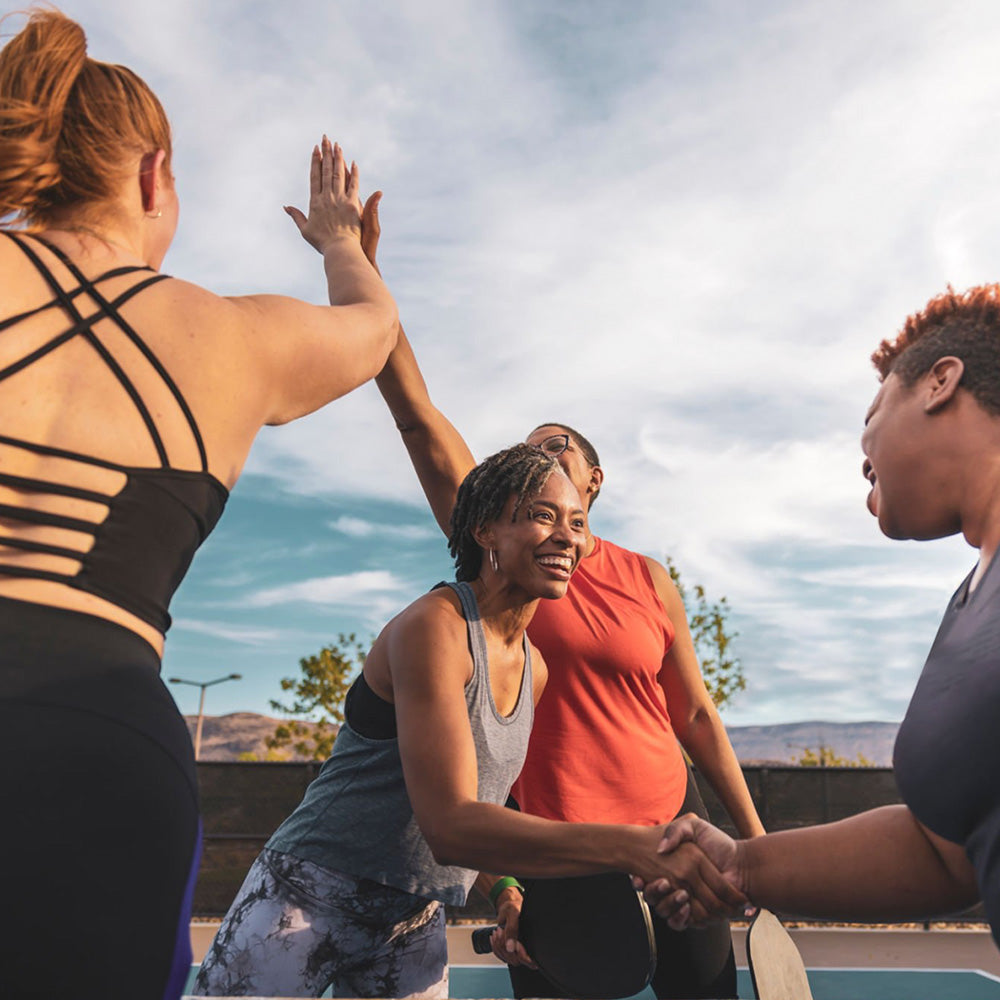 Discount Codes
Personalized discount codes for friends, family, followers and people you meet at the court.