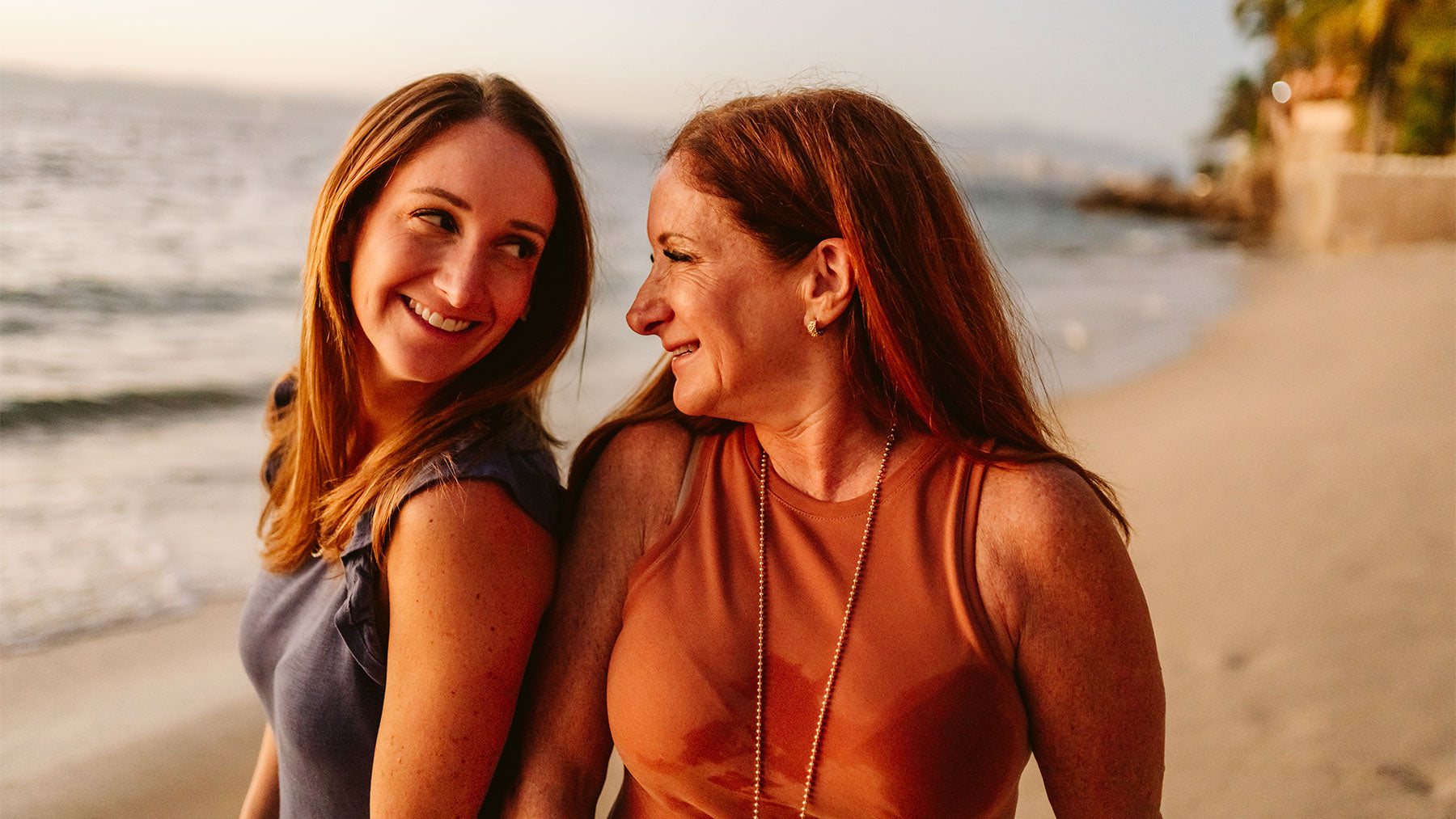 "We're committed to creating well designed, functional & affordable pickleball gear for you."
The Whole Story
Caren & Jenna are friends, business partners and lucky enough to be mother & daughter. Caren's journey as an entrepreneur began when Jenna was just a little girl. She started a couple of different businesses eager to give her family the best life possible and ultimately founded the successful agency Creative Resources.  
 In 2014, frustrated with the lack of creative, quality and affordability in the gift market, Jenna leaned on Caren's guidance and together they launched a gift brand, NOD Products.
And then came Pickleball…  
Pickleball has taken over America's courts yet the lack of the well designed, functional & affordable Pickleball gear is seriously lacking.  They couldn't sit idle and let that happen without doing something about it, so Posh Pickler was born.  Functional Flair for all pickleball enthusiasts!
"The journey to making things in a better way is a long one, and we're just getting started."
Meet the Founders
An avid pickler, Caren saw the opportunity to bring affordable, fun, fashion-forward accessories to the game of pickleball.
With Jenna's retail and product expertise, together they set out to create a lifestyle brand that focused on meeting the needs and wants of the modern day, Pickler.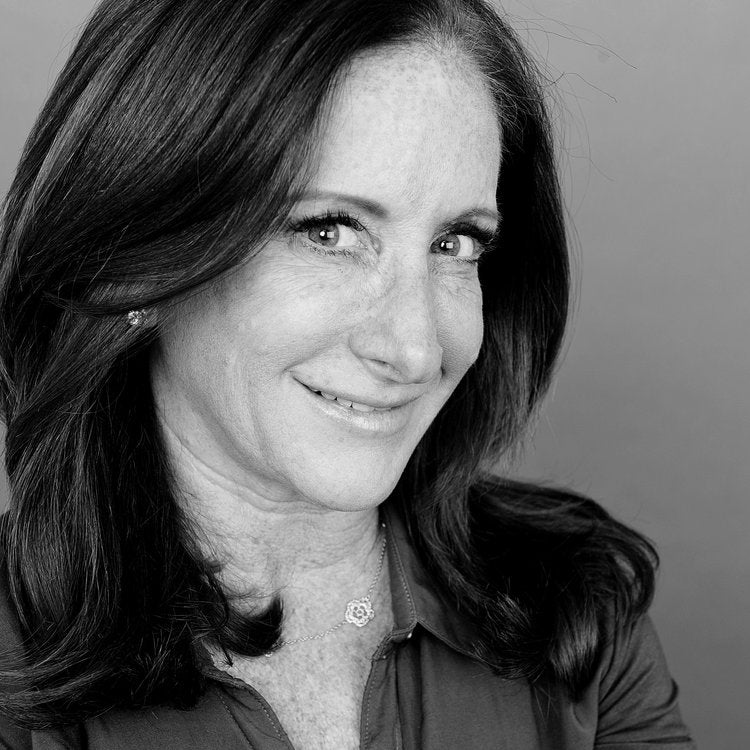 Caren Schweitzer
CO-FOUNDER