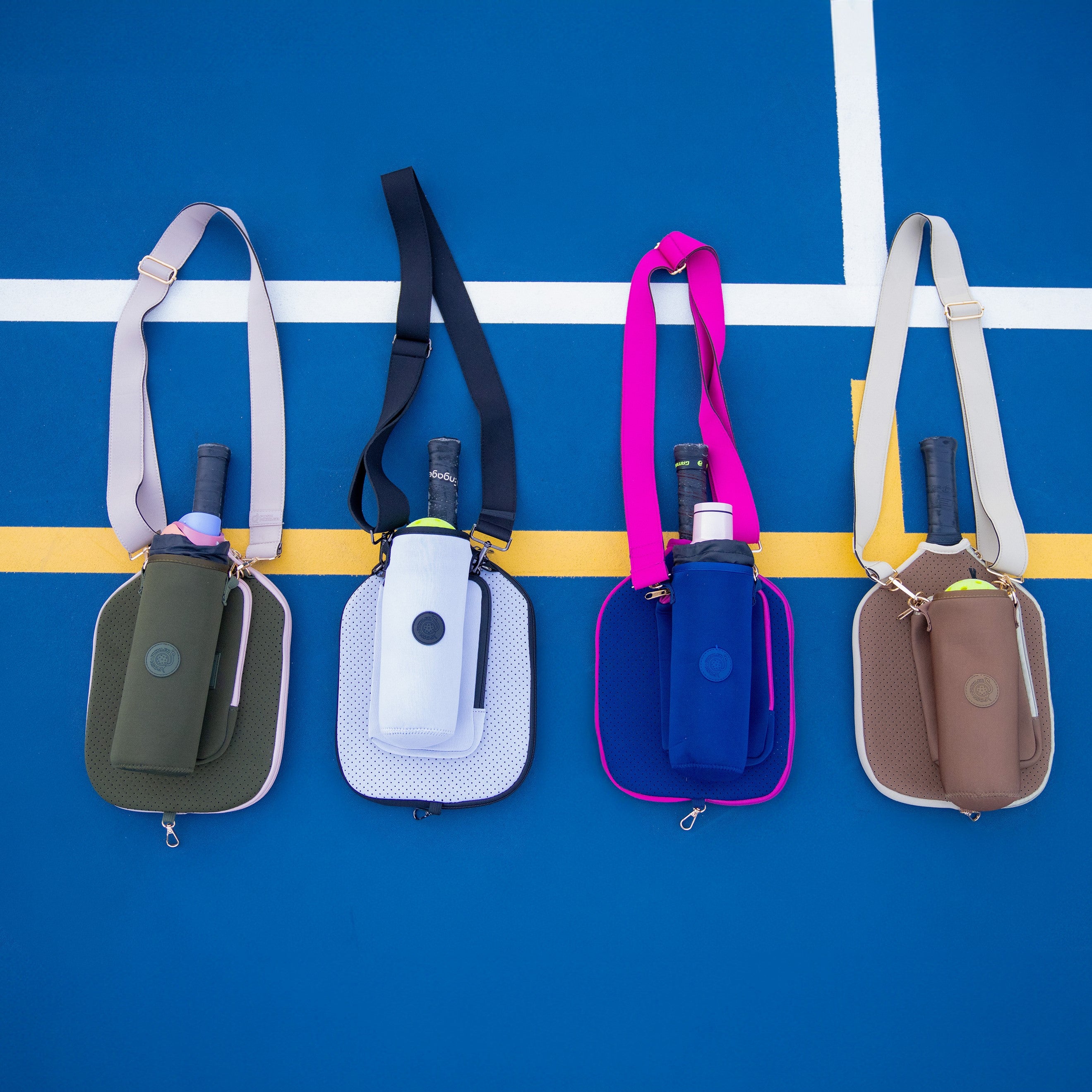 Get more for less, with our best-selling Crossbody Bundle.
What's Included?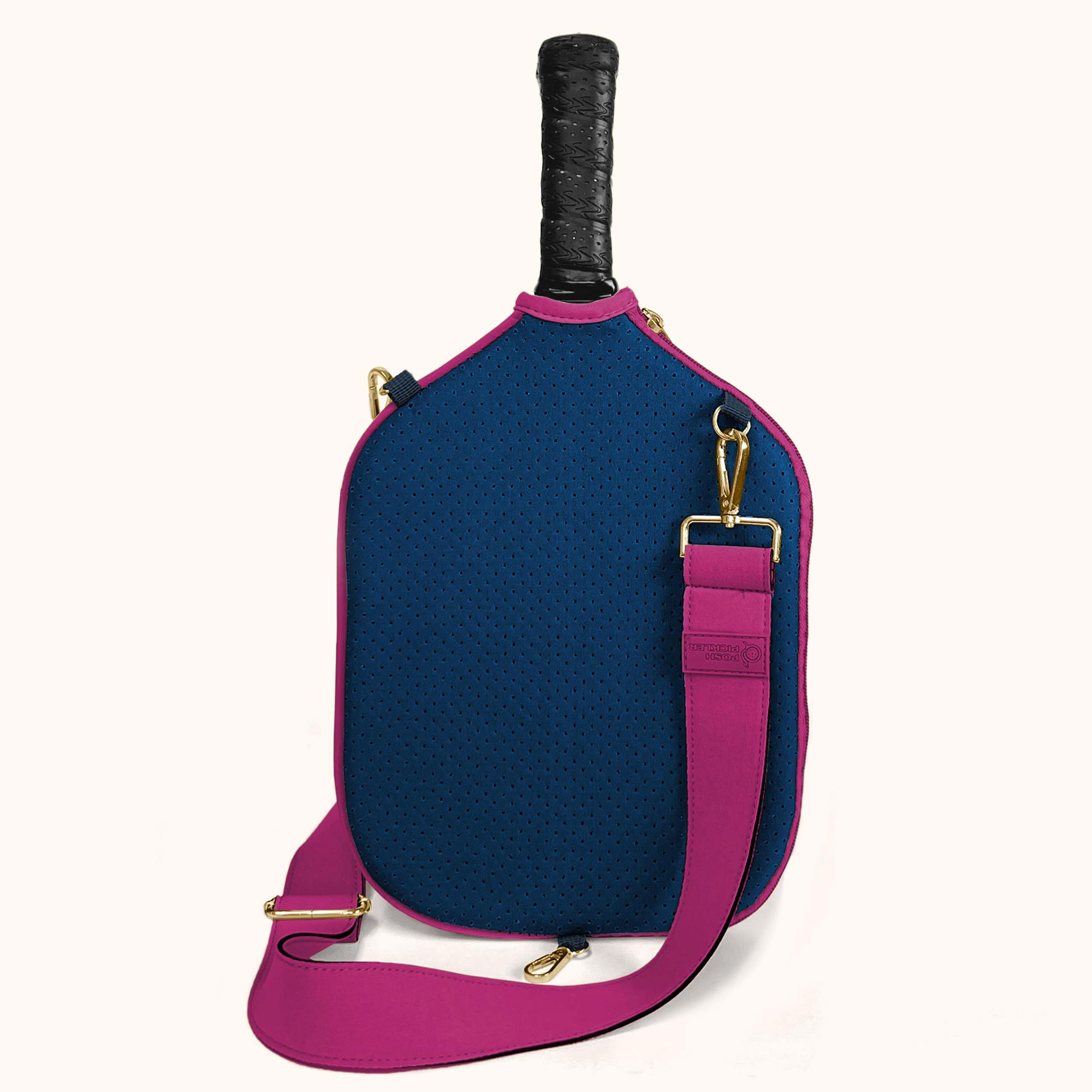 Crossbody Paddle Cover
One-of-a-kind functional design, our Crossbody Paddle Cover offers exceptional protection and versatility without ruining your gameday look.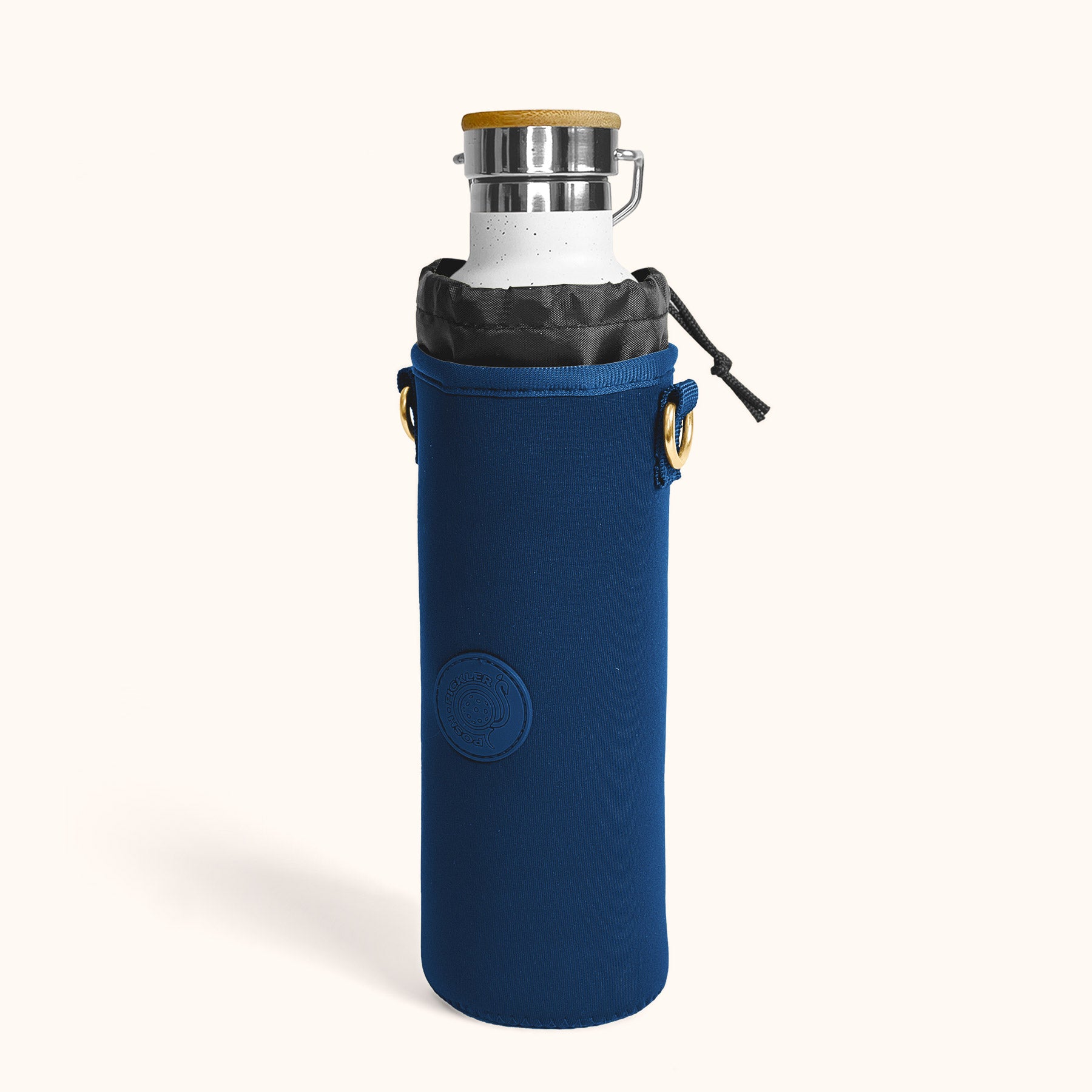 +On | Drawstring Pouch
An essential accessory to any repertoire, experience the difference a well-organized setup can make in your game with our add-on Drawstring Pouch.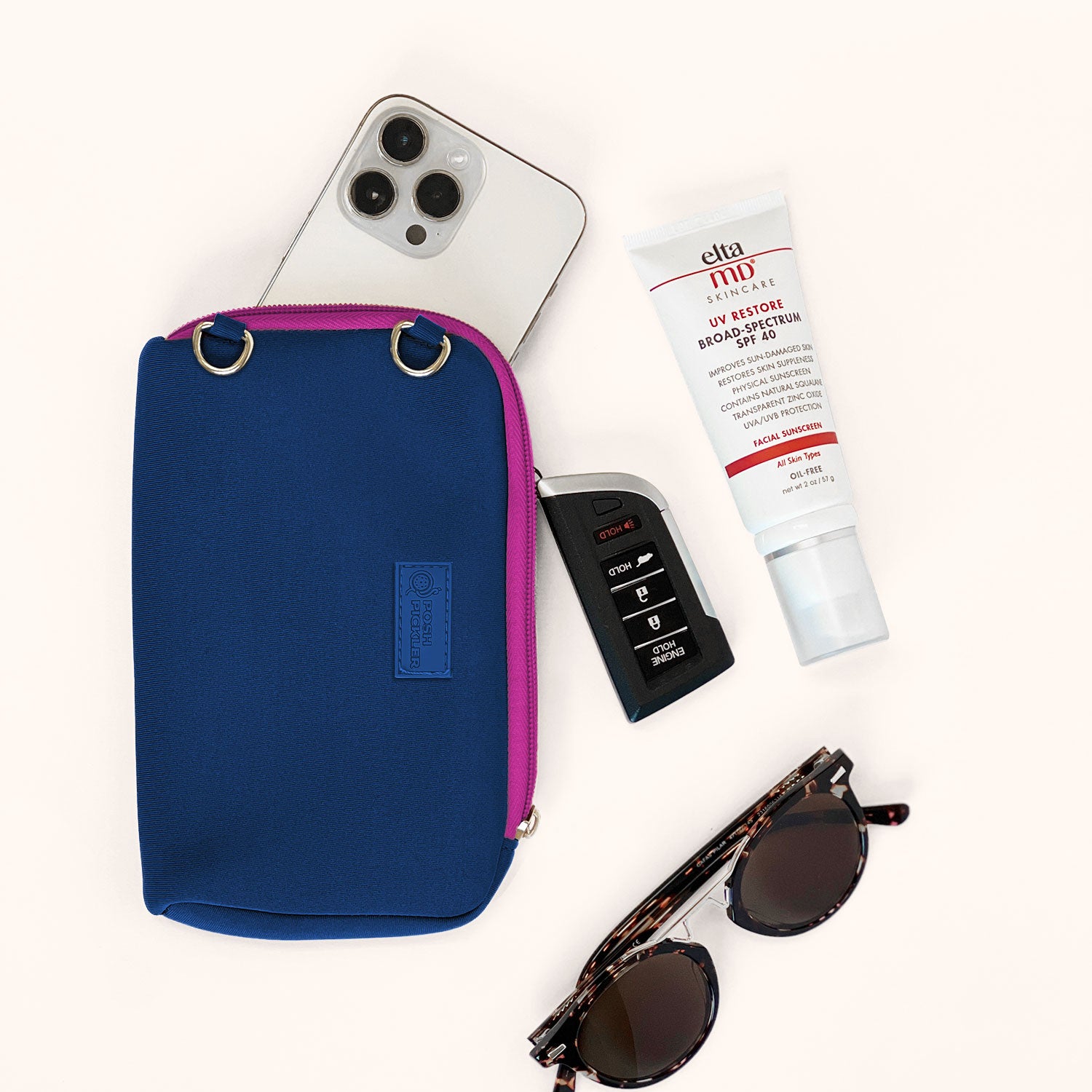 +On | Zipper Pouch
Whether you're headed to the court or home, give your game the flexibility it needs for the things the matter most with our add-on Zipper Pouch.